DISCLAIMER: We like to inform you in compliance with the FTC guidelines, if you upgrade or purchase any of the products or services on our website or from our links we will receive a commission. This helps pay for our newsletter and other expenses.
FREE!

Create a Buyer (Persona) that your Entire Company Can Market With!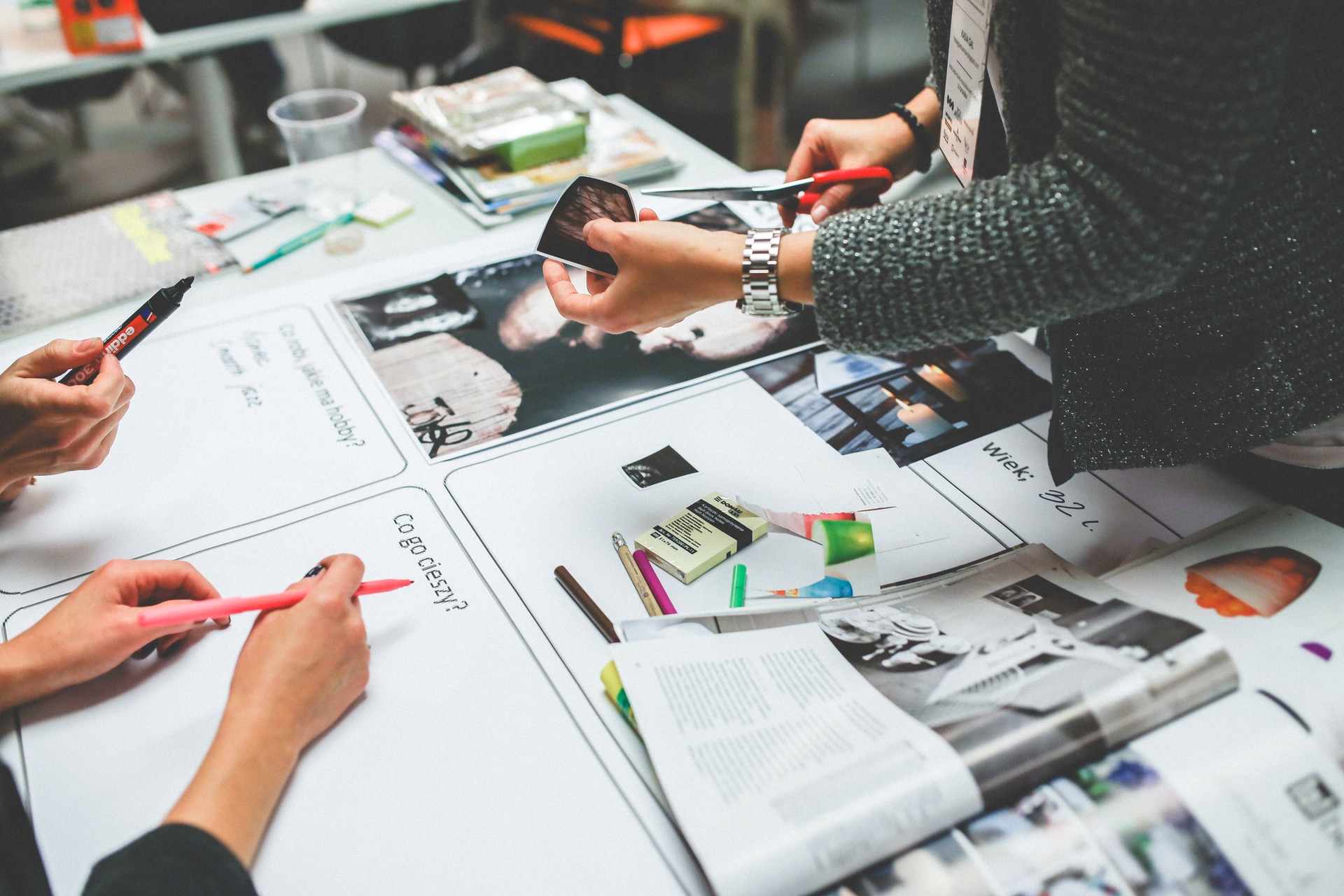 Has your boss ever asked you to "whip up a quick report before the end of the day"? You say yes with a sinking heart -- because you know it'll be the opposite of quick.
The founders of one of our partner company's Hubspot, constantly dealt with this problem in their roles as marketing executives. So they created a tool that puts all your data in one place and creates unique reports in 30 seconds or less.
Every day, the average marketer or sales associate spends an hour putting together reports on customers. Most of the time, these reports are barely glanced at -- or worse, ignored altogether.
Answer, get Hubspot CRM which stores all of your data from every tool your business uses, this is a game-changer. Organize contacts, get deeper insights on every lead and monitor deals with ease. Then when you need it pull up their information in less than 30 seconds.